We are currently looking for volunteers to sew lap blankets. Various organizations such as first responders, hospital units, nursing homes, daycares, and orphanages have all requested a need. The lap blankets need to be 35X45. They can be any pattern/colors. Feel free to find a pattern of your choosing.
All donations are appreciated! You can find shipping information below. Thank you for your willingness to serve!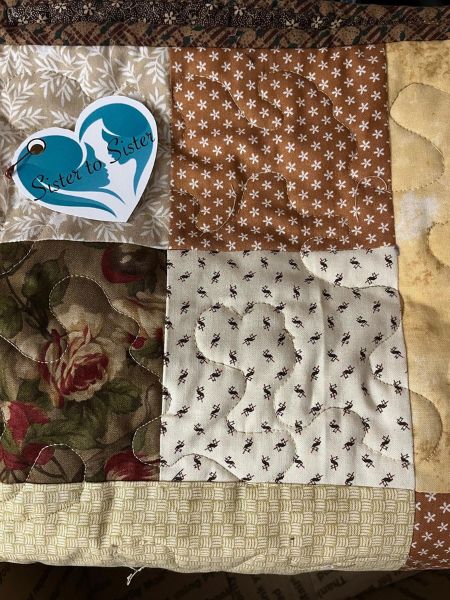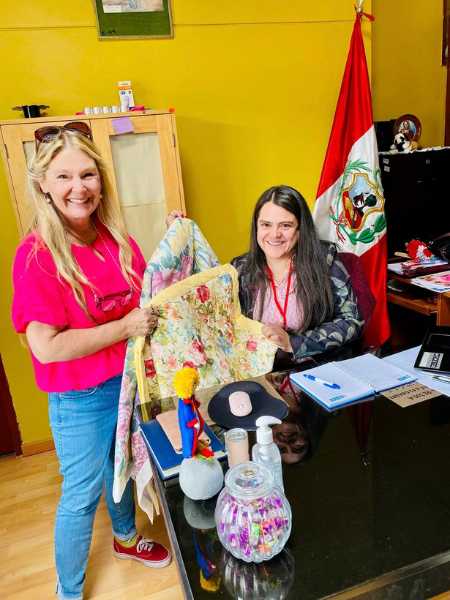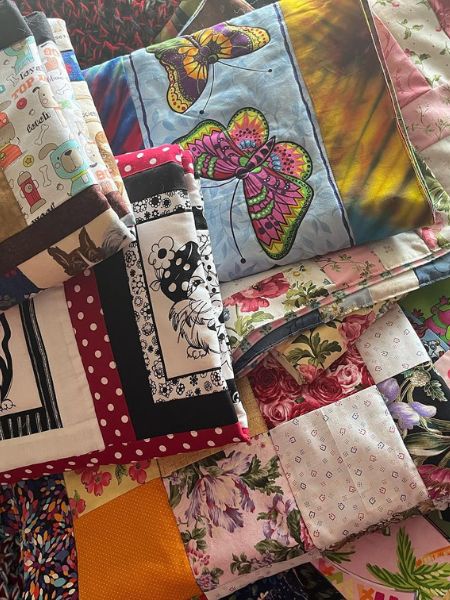 These tags can be printed and either tied or safety pinned to your projects.
Mail to:
Sister to Sister
488 River Meadow Drive Alpine, UT 84004
Please include inside box:
YOUR NAME
EMAIL
WHO MADE THESE ITEMS
NUMBER OF BLANKETS YOU ARE DONATING
*Please email or contact us on Facebook if you have any questions. We will contact you to let you know where your blankets were sent. Thank you so much for your kind and charitable donation.